About Us
Green Wind Solutions
We'll help you to identify your goals, develop strategic plans and to take the right path for your business.
Our flexible approach to any piece of work determines how we deliver value and high performance. It helps drive efficiency using leading practices while encouraging plenty of creativity and innovation. Each one of our projects revolves around in identifying where the potential for greater value exists in your organization — and then delivering it. We help organizations improve their operations, discover new revenue streams, and engage with their employees and customers in a more relevant way.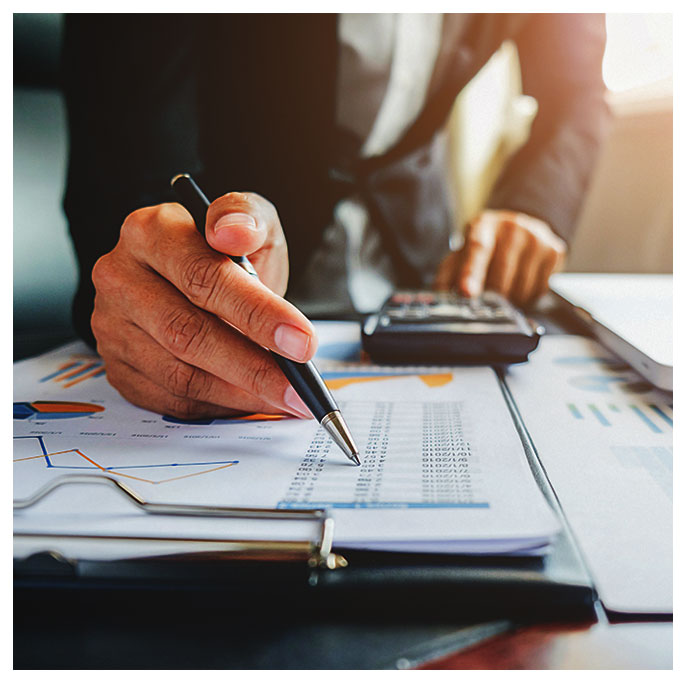 40+ Years Experience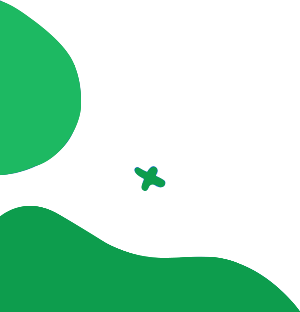 IT Services
We Are Offering All Kinds of IT Solutions Services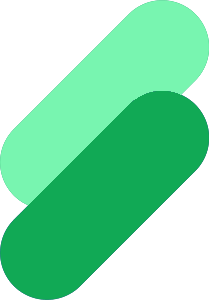 Why Choose Us
Any Emergency
Fast & Reliable Support
Corporate Consulting Services
Best Technical Team
Professionals from ICAI, ICMA, ICSI
Comprehensive BPO Services
Robust Branding Solutions
Sharp Digital Marketing Consultation
CALL US 24/7
Have any idea or project for in your mind call us or schedule a appointment. Our representative will reply you shortly
Let's Talk
Working Process
1.
Information Gathering
Acquiring informations according to the requirements provided.
2.
Wireframes & Design
Wireframes are "back of the napkin" sketches of how a page template will be constructed. The functionality of specific page elements and responsiveness will begin in this stage as well.
3.
Coding or Development
The development team will utilize various programming languages to translate the designs and functionality to something that can be displayed to users in a web browser.
4.
Deployment or Launching
After thorough quality checking process the development team will launch the website for your customers.
Grow Your Business and Build Your Brand or Software With us.
Testimonial
What Our Customers Say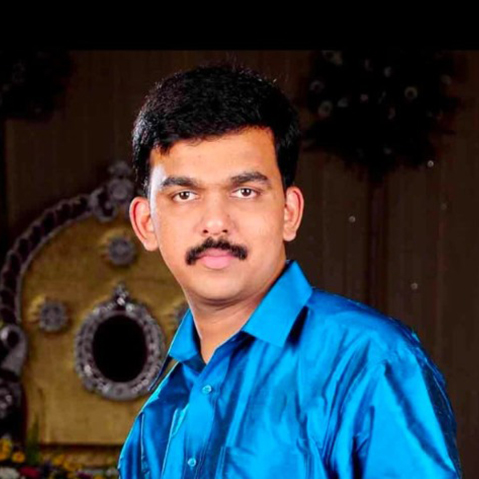 CS Sherin Mathew
Practicing Company Secretary
Anil Avarachan & Pauline
Director Little Mango Tours And Travels Pvt. Ltd
Our Publications
Our Recent Launched Publications